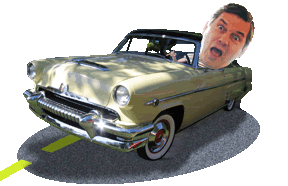 You thought I'd forgotten about "Wordy Guy", didn't you. Well everybody knows the rules, so no cheating, answer in the comments, and San Jac folks, if you saw Rob's original email and already know the answer, you are not eligible for the sizable cash prize.

Salubrious

A. Displaying characteristics of being drunk


B. Promoting health or well-being


C. Friendly and cheerful, as in a "salubrious greeting"

OK, Bragging Rights are up for grabs.